During COVID-19 quarantine we can provide an approximate estimate via email. Please give us as much detail as possible about your project below, so when the time comes to choose a contractor you will be ready and informed.
5 STAR RATED Los Angeles Construction Company
Don't take our word for it, read all of our positive reviews!
"They exceeded our expectations and set the standard for this highly scrutinized industry. We feel so fortunate that we now know who to call upon in the future. Thank you so much, Ron, Oren and their hardworking team!"
"This is the go-to contractor to use for a major house renovation/addition project. I highly recommend them to anyone who's looking for a professional and honest contractor"
"I put off doing this work for 10 years because of the contractor and remodel horror stories I have heard. Well not anymore, I am already planning my next project knowing I have a contractor I would go to again and again."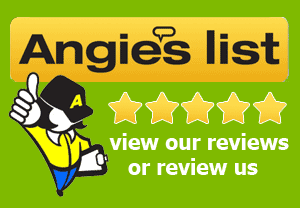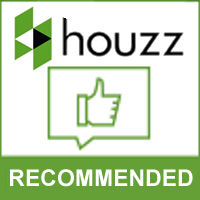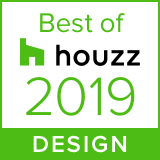 Recent Projects...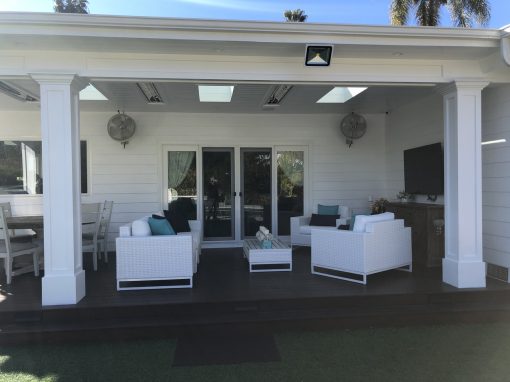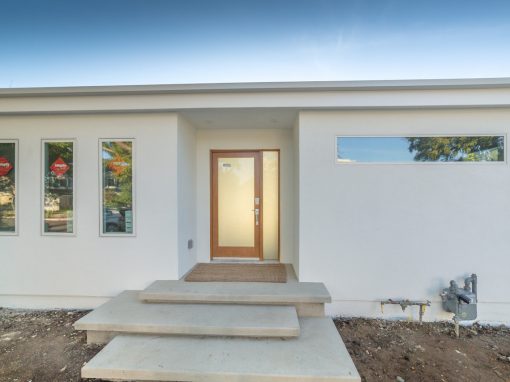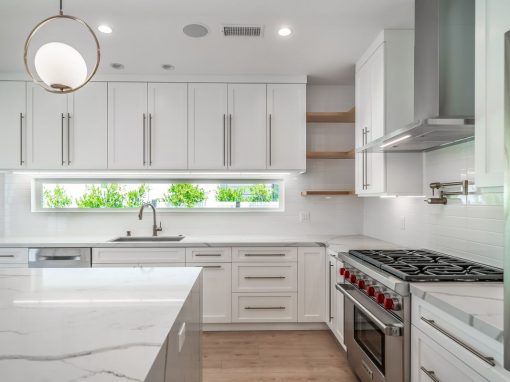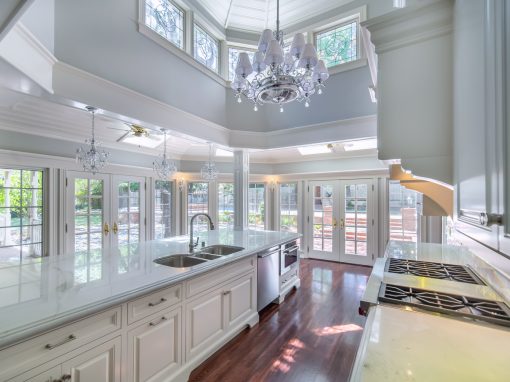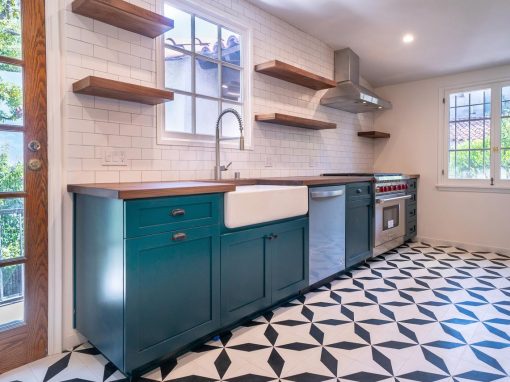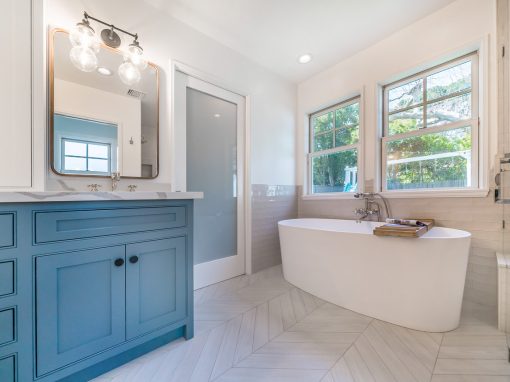 OUR REPUTATION DEPENDS ON DELIVERING EXCELLENT WORK
OUR PROMISE TO YOU:
We deliver on-time and on-budget quality construction work that you can afford.
We never low-bid to "win" the job, just to trick you with hidden charges later.
We never high-bid just because you live in a prestigious zip code.
We stand by our word and pride ourselves on being a transparent, honest construction company.
To view examples of our work go to: Kitchen Remodel Portfolio, Bathroom Remodel Portfolio, Home Addition Built Portfolio, and View Exteriors we've remodeled.