Northridge 2 Bedroom, 1 Bath Addition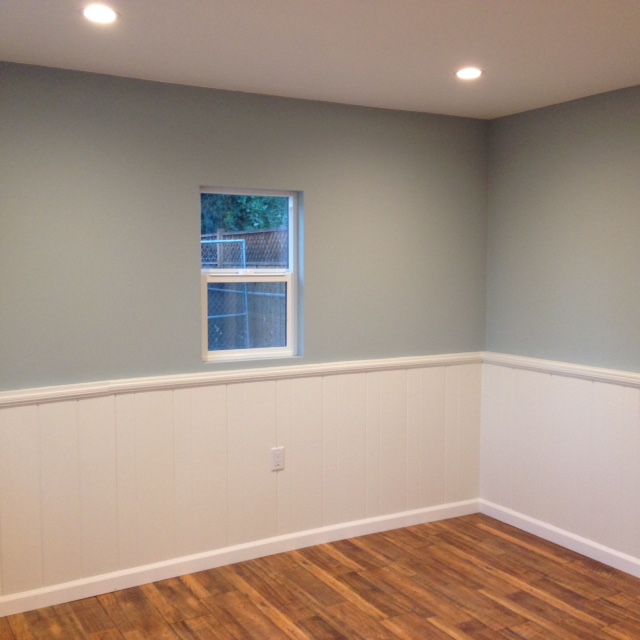 2 bedroom, 1 bathroom addition constructed in Northridge – December, 2016.
We built this addition from the ground up and secured all the permits and passed inspections.
2 BEDROOMS: Both bedrooms have HVAC heating and air conditioning installed, ceiling pot lights and wainscot on the lower portion of the walls and grey paint above. Hard wood floors installed.
One bedroom has a patio door that opens out to the yard. We added steps from the patio door.
1 BATHROOM: The bathroom has a glassed walk-in shower with two shower heads. Also has a seating bench and two recessed shelves for holding shampoo and other essentials. We installed a pebble floor in the shower and ceramic flooring that resembles wood in the bathroom. White vanity and white toilet.