Dream Home Remodel Eagle Rock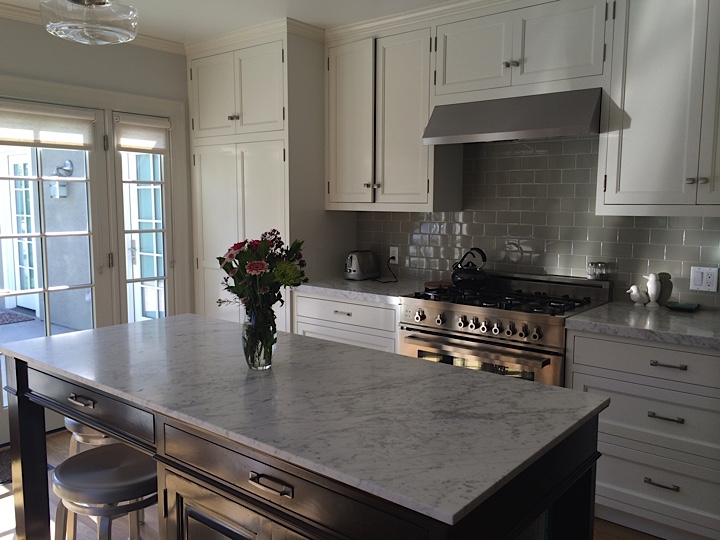 Complete home remodel in Eagle Rock, California turned this home into a functional, stylish place. Before the home was cluttered and cramped. Opening up the floor plan and painting walls and cabinets white and a soft grey color brightened up the space. We added a gorgeous high-end kitchen with lots of storage to reduce clutter and make the place more organized. Lots of work areas and granite countertops help make the kitchen functional, easier to clean, and more enjoyable for the homeowners.
We also did a bathroom remodel, patio, living room, and laundry room. Improving your current home adds value to your investment, whether you continue to love living in it or want to list it. New kitchens and bathrooms bring the biggest return on your investment.